It is a real cold one here this morning in Port Loring, Ontario, Canada. Temperatures waking up were sitting at -28.1 C | -18.58 F. The coldest night so far this winter. What they say on line for us here in Port Loring isn't accurate. But that is understandable, as the governments weather station isn't located here in Port Loring. But mine is. Our personal weather station is as follows:
MSO Weather Sensor
The MSO is an integrated 5-parameter
Weather Station. Wind Speed and Wind
Wind Speed and Direction
• Rugged All Metal Housing
• Temperature
• SDI12, RS232, RS485 Outputs
• Humidity
• Met One 7500 Protocol
• Barometric Pressure
• Rain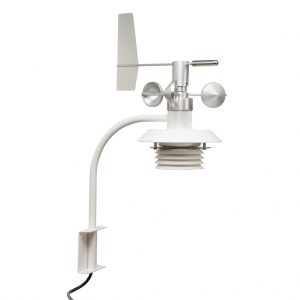 There is a lot more technical items that bring things together, like our Data Logger, antennas, computers and other things. The main ingredient is my son Karl, who keeps it all running smoothly., That gives you an idea of what we are using. Not a cheap unit by no means.
On another note, Highway 522 is bare as of now, but we are having some flurries which just started. Later on today we should see a wee bit of sunshine. We had no snow overnight.
With that I am off for my morning cup of coffee and will let the day unfold around me. GW