NATO chief calls on allies to 'step up' defence spending, after Trudeau vows to assess commitments.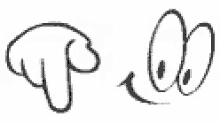 We should have built up our military years ago.
As most things, sad to say. Canada relies on other countries. You would have thought this virus in part would have shown them that, relying on others, isn't the road to take.
Change is needed, that is for certain.