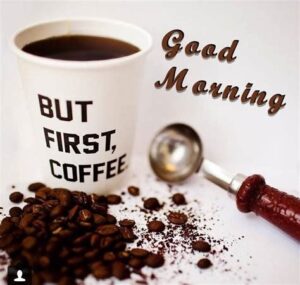 And here it is December 1st. Man, time sure flies by these days. The good news is the weather has been quite nice for the past few months, which brings spring that much closer. Three months and we are back into some warmer sunshine. Makes me smile thinking about it. It is a bit cool this morning with the temperature sitting at -2.3 C | 27.86 F. It will warm up somewhat as the day moves forward, and we should see a lot of sunshine throughout the day. Highway 522 is bare, frozen and dry this morning which will once again make travelling good for those heading off to North Bay or ??? My wife and I are making out pretty good these days, so nothing pressing is taking place to warrant a trip to town. Maybe next week. We will see.
On another note, yesterday I worked all day in my old woodworking shop on some orders. Today will do the same. MY lovely wife is working on more orders in her studio. I did lite up the stove in my shop this morning, which should bring the temperature up a bit, so I can work out there. I also split some kindlin' before breakfast and brought it into the house for our wood furnace and got it going. With the crazy price of oil, a feller has to do something. I don't know how long us older folks can maintain a warm lifestyle if this keeps up. These so-called Powers That Be's sit in a warm home, never having to worry about such things. Crazy world we live in, that's for sure. Seems a bit one-sided,
With that I am off for my morning bowl of cereal and will then see what the day has in store. Take care and stay safe.
In Closing, I Would Like To Wish You Well!