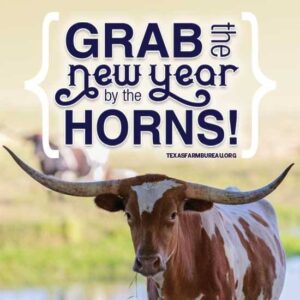 Good Morning and Happy New Year to Ya All.
We are starting things off this morning with a few clouds, but it still isn't that cold, with the temperature sitting at -0.6 C | 30.92 F. It will warm up a touch as the day moves forward. Just a touch, though. Overnight we had a dusting of snow, nothing to warrant me waking up our snowblower. So far this year, I haven't seen or heard any snowmobiles racing around our area. Not enough snow. And the warmer temperatures have made the ice on the lakes, streams and rivers unsafe to travel on. Highway 522 is bare and wet this morning, which will make travelling pretty good. There are a lot of deer out and about, so a person has to keep their eyes open for them crossing the roads. Which is what everyone should be doing in and around our area.
On another note, my wife and I didn't do much in the way of celebrating the new year. We just relaxed and enjoyed a show or two on the television, and then went to bed to read our book. But all in all it was a good evening.
With that I am off for a bowl of cereal and will then see what mischief I can get into. My lovely wife says I am good at doing that. Have a great day and stay safe!
In Closing, I Would Like To Wish You Well!