Click on Image to Enlarge!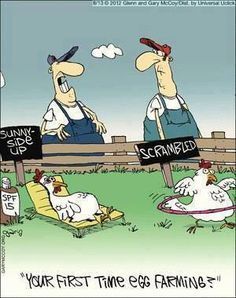 Good Morning!
The good news is we are seeing some sunshine this morning for a change. However, it has cooled down some, with the temperature sitting at -8.4 C | 16.88 F. On the not so good side of the coin, we did have another 4–6 inches of new snow overnight. Not that we really wanted it, as now my wife and I are in for another workout. We are still recuperating from the last bit we had. Not sure how that is going to work out. Anyway, later I will wake up my snowblower and see what takes place. Highway 522 is mostly snow covered, so travelling won't be all that good.
On another note, my lovely wife and I took a trip to North Bay yesterday, picking up some groceries and things. It was a good day weather wise and the highways going in were mostly bare, and on the way home they were completely bare. We did have some light flurries going in, but nothing to cause us any problems. Looking outside this morning, I am glad we went yesterday.
We had a good time while there, other than the price of the food. I was surprised at how much they were charging for Chicken Breasts. I would say they rose around $5.00 since the last time we went in two weeks ago. And the packages weren't all that big, neither. Also, I noticed that, over half of it, didn't look all that good. I kinda think, that some of these groceries stores figures the shoppers don't know how chicken should look, when they are starting to go bad. Could be why a lot of folks are getting sick these days, not knowing. Anyway, being raised on a dairy and fruit farm there is no fooling my wife and I. Gas also rose 15 cents a litre too. I can't see how they can justify these prices other than being just plain greedy, not caring.
With that, I am off for a bowl of cereal, I thought I would see if a new kind bothers me. I like to try something new every so often. What I didn't like was the price of it, when I got it to the checkout counter, I found it cost $12.00 a box. Sheesh. Almost fell over, probably should have put it back on the shelf. Ya, I know, always complaining about something.
Have a good day and stay safe if out and about. GW