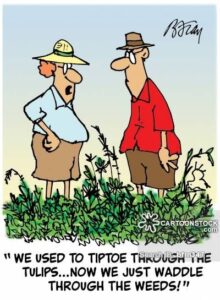 Good Morning!
It's a cloudy, rainy morning in Port Loring.
We did not get any snow overnight, but we did get rain, which began around 5:00 a.m. this morning.
It is also a touch windy. I would say with the rain and the warm temperatures we have and are having, we have lost about half of our snow. There is still some ice on the roofs yet, which we should get rid of today. Hopefully. If we don't, it will stay with us for a while, as starting tomorrow we will be back into some cold weather for a couple more days.
But since it's still February, everything is possible in terms of the weather.
This morning, Highway 522 is wet and bare, which is good for the snowplow drivers.
Aside from that, I spent the entire day yesterday working on my newest book and will do the same today.
The day wasn't ideal for working on it.
One of those days when my thoughts weren't on it.
Perhaps today
With that, I am off for a bowl of cereal that my lovely wife is making for me, and we will then go from there. You never know, these days.
Stay safe. GW