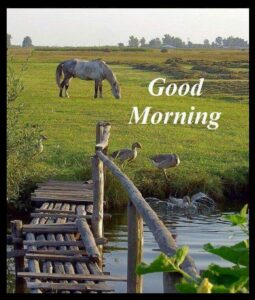 It's another cold morning here in Ontario, Canada. It appears that winter isn't done with us yet. The night before last we had another 3 – 4 inches of snow and this morning we are having a bit more. Until the wind switches from the North, we won't see much of a change. But as I said before, the warmer temperatures are lurking in the wing. The temperature waking up was sitting at -11.6 C | 11.12 F. It will warm up a bit as the day moves forward. With the transition of temperatures about to take place, there is a good chance that from Thursday to Saturday we will be seeing a lot more snow. Highway 522 is bare so far this morning, which will make travelling pretty good. For my wife and I we aren't in need of anything, so we will be staying put. Which is a good thing, as by staying home, our chances of spending money decreases a bit. LOL
Yesterday, my wife and I had to clean out our driveway once again. I didn't wake up my snowblower, as with the snow being so light we decided to clean it by hand, figuring it would give us some exercise. Which it did.
Today I will continue working away here on my computer.
With that, I am off for a bowl of cereal that my lovely wife is putting together for me. Stay safe. GW