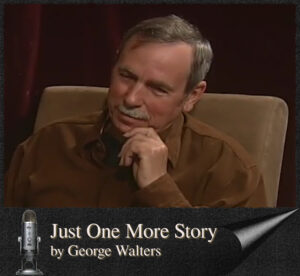 Hi Folks! How you all doing today? Good I hope.
For all my Podcasts, right here on my Blog … here is a quick and easy link for you to get to them: George Walters Podcasts
But they don't stop there. You can also listen to my Podcasts all across the Internet. Below are a few other links if you so choose to do so.
Or you can also listen to my Podcasts Every Friday on your Google Home Speaker: Just say. Hey! Google: Play Just One More Story by George Walters, or if that don't work … Just Say. Hey, Google! Play The Walters Post. Not sure why that sometimes one of them doesn't work, but it goes to show ya, that even Google messes up occasionally. LOL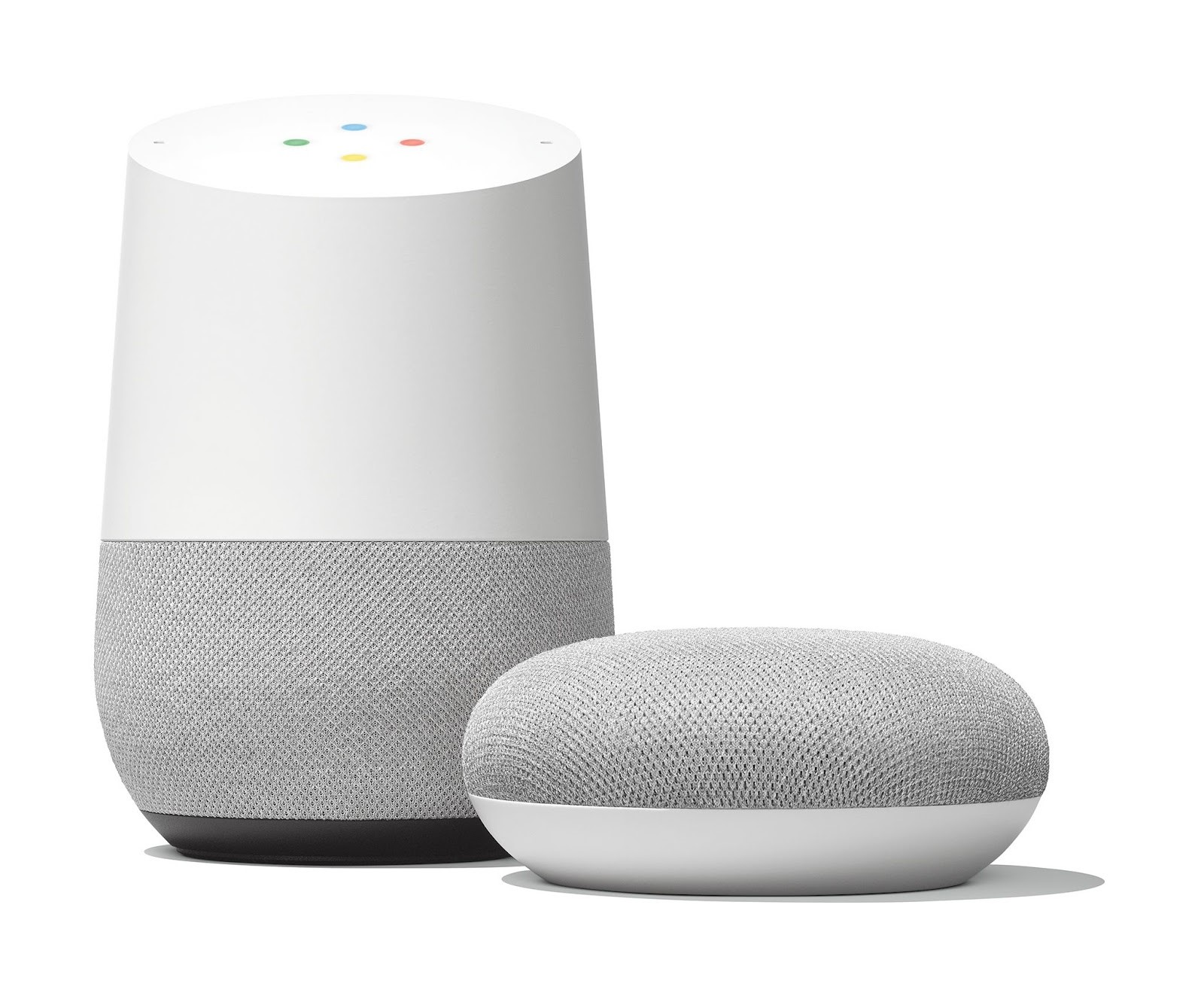 Listen on Stitcher:
Listen on Radio Public:

Listen on Pocket Casts

Listen on Castbox: