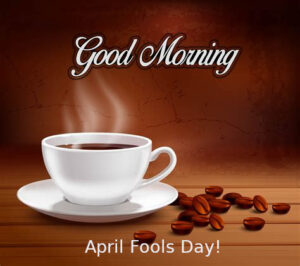 We had two feet of snow here in Northern Ontario, Canada, and more is coming down.
April fools. LOL However, we are having some snow coming down at the moment. I suspect we will get around an inch or so of new snow. Yesterday we got rid of a bunch more and all the ice we had the day before that. The temperatures aren't as warm today, with it sitting at -3.3 C | 26.06 F. It will arm up a bit more as the day moves forward. We also had some real high winds yesterday that made a mess out on our lawn. But it will have to wait till it warms up some before we get to cleaning things up.
On another note, we are still burning wood in the house and shop. Not that cold, but cold enough to make it uncomfortable. Yesterday I started working on some projects in my woodworking shop and today will carry on. I am making a railing for the top of our stairs here in the house. Which will make things safer for those going up and down. Then after that I will make a banister to hang onto. That should keep me busy for most of the day.
With that, I am off for a bowl of cereal and will then get to work. Take care and stay safe, this virus is closing in on us here in Port Loring fast these days with a lot of folks being sick. I think it will only get worse before it gets better with the masks mandate being removed. My wife and I still wear ours and will continue to do so for the next year or so when going into stores and things. Why? They keep us on the safe side along with others. We couldn't begin to imagine what it would be like to live with the thought of catching the virus and giving it to someone else. Have a great day.