Well, I said I would let you see the Cobblers Bench that I have been working on, when I finished it. We old Woodworker's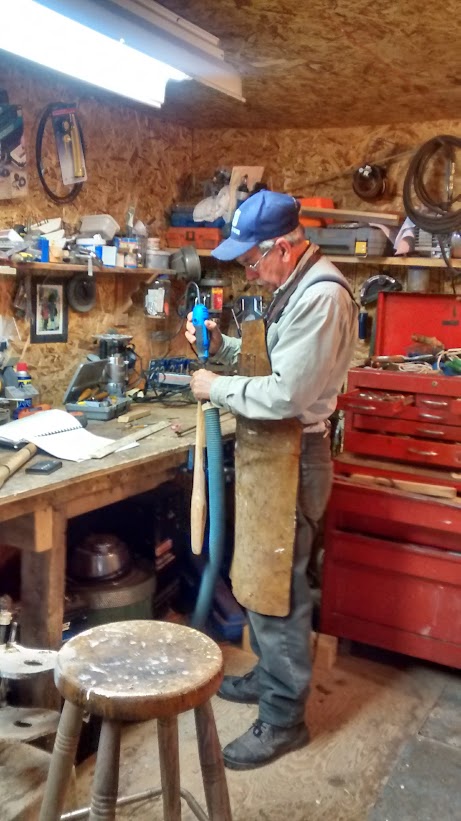 called items like this … Early American Country Furniture. What a lot of woodworkers don't know is. That, Early American Country Furniture, means … A product with more than one use! Now you know.
I just finished staining it Early American a few minutes ago and tomorrow I will put on three coats of the finish
Should look real nice when all said and done!
I will take another picture when it is all finished.