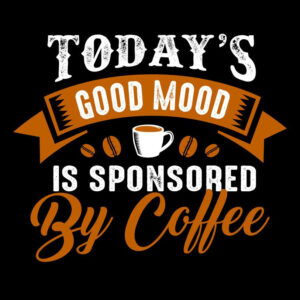 Good Morning!
It's a bit cloudy here in Port Loring this morning. We will however see some sunshine as the day moves forward. The temperature rose a bit through the night, sitting at 1.4 C | 34.52 F. It will warm up a bit more as the day moves forward. Tomorrow we will be back into summer weather, but it will be short-lived. We will have to enjoy it while it lasts. Highway 522 is still quiet, being the first week of Deer Season. For the next two weeks it will remain that way. After that, Port Loring goes into Hibernation. And no outsiders want anything to do with us till spring.
On another note, I did finish the Cobblers Bench yesterday and will bring it into the house a bit later on. I will also take another picture of it, so you can have a look at it.
My wife and I have been busy working on another project, being an old washing machine which dates back into the early 1900s. We rescued it a few years ago, figuring we could do something with it, giving it a new life. I made a nice wooden top for it and once my little woman works her magic, it will make someone a real nice one of a kind coffee table. I will take a picture of it too, when all said and done, and post it here on my Blog.
Today I am going to take it a bit easy. I have some things that need attending here on my computer.

With that, you all have a great day and stay safe. Lots of folks feeling poorly these days with the virus catching up to them. Hard thing to evade with no one taking precautions anymore. Well … a few are.
In Closing, I Would Like To Wish You Well.