Good Morning! It's another cloudy morning here in Port Loring, Ontario. It is a touch cool, with the temperature getting out of bed, sitting at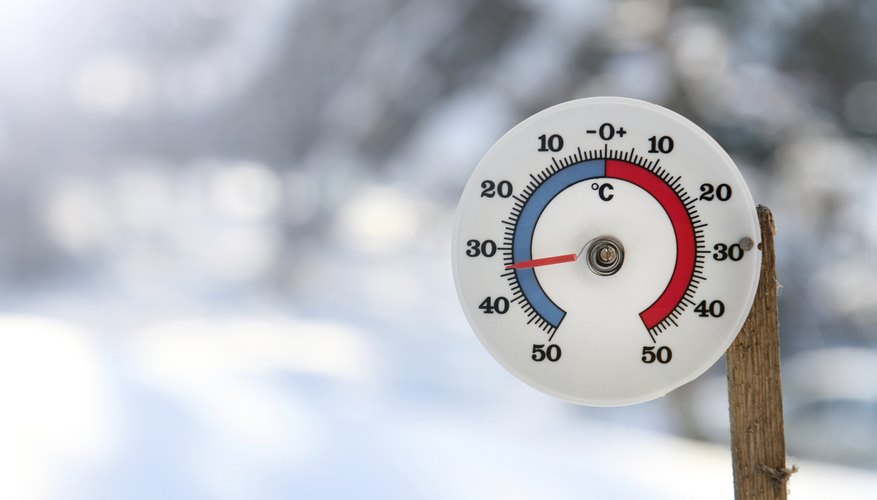 -14.2 C | 6.44 F. Nothing like we had last month though, so should be no complaints. For the rest of the winter, the temperatures should remain about normal. Highway 522 is bare this morning, which will make travelling fair.
We did see hundreds of cars and trucks going past our house yesterday, which tells us there was an accident on Highway 69 somewhere. When an accident occurs close to Highway 522 they redirect them across to Highway 11. Not sure if anyone got seriously hurt or not. Let's hope for the best.
On another note, the morning doves have returned to our bird feeder this morning. They either left for a while or dropped by while we were sleeping. That could be it, as lately I haven't gotten out of bed till around 8:00 AM. Getting lazy in my old age. Ha Ha.
Yesterday I put together another Podcast, today I will fine tune it and add it to my collection. I enjoy doing them, as some brings back some fine memories. So while on the subject of the Podcast, I would like to say thank you once again, to all those that have taken the time to drop me a line saying they are enjoying them and not to forget those that are just listening. It means a lot.
The day before yesterday, being so warm, I let my wood furnace go out and burned a bit of oil. I don't like the wood heat when the temperature gets up above the freezing mark. This morning, though, I lit it back up and split some small pieces, so I can keep a two stick fire going. Enough for some warmth, but not enough to make the house too hot.
So with that bit of info under your hat on a Thursday morning, I am off for a bagel with some cream cheese for a change, along with a Florida Grapefruit that my lovely wife is preparing for me. She cuts the grapefruit for me so that I can easily get the pieces out, without massacring it. Ha Ha. They are tasty right now. Actually, if you catch the North Bay Nugget within the next few days, my column which comes out weekly … is all about Florida Grapefruit. Take care and stay safe. GW