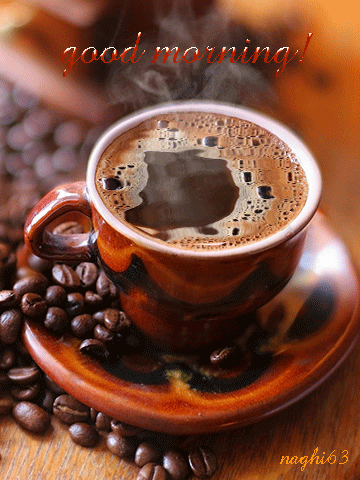 Good Morning! I have your coffee hot and ready for ya. As it is a down right cold morning waking up here in Port Loring, Ontario. It's so cold that my weather station is shivering. Being so cold, I had to get up a few times through the night to feed our wood furnace. But in saying that, It will warm up on Wednesday to well above the freezing mark, which will melt a lot of our snow. The temperatures last night and into this morning were as follows .-24.1 C | -11.38 F 8:51 PM
-29.6 C | -21.28 F 1:21 AM
-30.6 C | -23.08 F 2:30 AM
-33 C | -27.4 F 5::26 AM
-34.6 C | -30.28 F 8:11 AM
Highway 522 is partially snow and ice covered, but if you have your snow tires on, along with having your car plugged in last night, you should make out okay if you have to go anywhere. I plugged mine in around midnight, and it's still plugged in. Once it warms up to around -10 or a touch warmer, I will turn it off.
Yesterday, my wife and I worked away on a project we have on the go, which took us most of the day. Today I will get back into writing up a few stories that has caught my attention. How that came about was, my little woman, dug up some old newspapers that I wrote for over thirty years ago, and after looking at a few, they brought to light some new stories. You never know what might get a writer to writing. Ha Ha.
So with that, I am off for a soft-boiled egg and a piece of toast that my lovely wife is preparing for me. I like to mix things up every once in a while. And then I will have another cup of that hot coffee that is bubbling away. Take care … and have a great day!