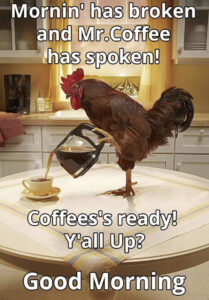 It's a bit cloudy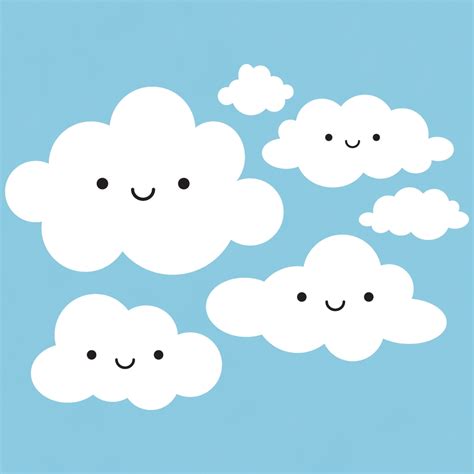 this morning here in Port Loring, Ontario. The sun is trying hard to break through though, which should give us another really nice day weather wise. There is also a nice breeze coming in from the 207 deg/SSW. Which would make it a good day for fishing. Myself, I don't put my boat in the water till the middle of June, as that is when Black Fly season is about over and the Mosquitoes have died down some. It kind of depends on the year we are having, as some years they are worse than others.
Speaking of Black Flies,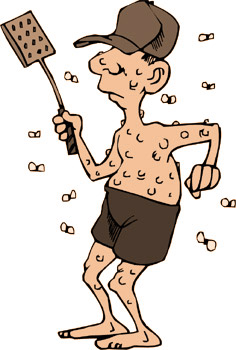 I saw quite a few yesterday while I was outside working. They weren't biting too much yet, but that will change in a day or so. Joys of living so far back in the bush.
Yesterday I finished up the road-side trailer I built and will drag it out to its spot in front of our house later on today. Should be an eye-catcher for sure. It took a lot of work building it … but it looks good. I also tried to get my rototiller going yesterday, which was no problem. But running is the only thing it did, as the main drive belt was shot, along with a broken pulley. So … went to see Mike here in town that owns a boat repair shop, he ordered me some parts. It's nice to have a feller that will do these things for you. We have known him for years. Nice fellow for sure.
Today I am going to be working on some more equipment and as I said earlier put the new trailer out front. Then will see about doing some work in our gardens. After that, maybe hook up the water to our cottage, so it is ready to go. Lots to do this time of year.
With that, I am off for a piece of toast and will then see what the day has in store, other than what I have planned. You never know really. Some days I head in one direction only to be directed to another direction. Interesting in one way, in another I still have to get done what I started to do. LOL Anyway, you all have a great day. GW