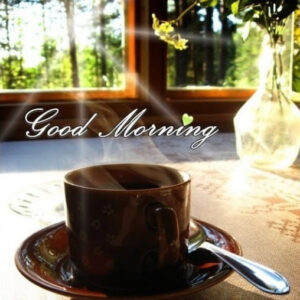 It's a sunny morning here in Port Loring. Not a cloud in the sky. It is a bit cool though, with the temperature waking up sitting at 2.9 C | 37.22 F. It will warm up a bit as the day moves forward. But not much. Yesterday was nice and warm and we did manage to get some front porch sittin' in. I like to take advantage of the warm weather when ever we can, as once the real cold weather hits it sticks around for a long time. Highway 522 wasn't to busy yesterday, but being that Thanksgiving is closing in on us it will pick up a bit nearing the weekend.
On another note I didn't do all that much yesterday other than a few things here in the house. Kind of took things easy. My lovely wife however is busy doing up preserves for winter along with some other things that she knows we will enjoy. It's great having a woman that can do all these things.
Today I will work away in my shop for a bit. Maybe light my old wood stove to warm things up a bit. I also have to haul some firewood from my bush and put it under the lean-to so it can dry. I don't use it for the house furnace as it is pine and gums up the chimney to much. But for my shop stove it works fine. I can burn anything and everything in it. Now that is the plan, but we will see how that pans out in a bit.
With that I am off for my morning bowl of oatmeal.
In Closing, I Would Like To Wish You Well. GW
You can reach George Walters at: [email protected]