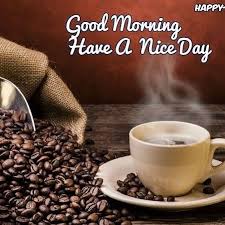 It's a sunny morning here in Port Loring. The temperatures have also warmed, with it sitting at 7.3 C | 45.14 F waking up. It will warm up a lot as the day moves forward. Actually, today will feel like summer with it being so warm. Great day for getting the last of our outdoor things done up for winter, Highway 522 is bare and dry with a lot of hunters moving into our area. There will be a lot of them now right through till the end of December. Which is normal for this time of year. The animals like deer, moose and bear along with a lot of different birds are very active these days. It's as if they know what is taking place and are working real hard to evade these folks with guns and bows. Can't say I blame them, either.
On another note, my lovely wife and I went to town yesterday to pick up a few things for Thanksgiving, and I have to tell you, the leaves on the trees were beautiful. Colours of all kinds. We sure enjoyed taking them all in as we drove along. I would say we are right in the middle of things now and if you're wanting to see the colours then this is the time to do so. In another couple weeks they will be mostly gone. Even quicker if we get some more rain along with some heavy frosts. I
We had a good trip to town and a good trip back, stopping off at a roadside park to enjoy our lunch. Sure was nice chatting away, taking in what nature has to offer. As I said many times, I enjoy doing that more than going into a restaurant. Lot cheaper too.
Today I will finish up some outside work being so nice outside and will then see about some front porch sittin' Have a great day and get outside and enjoy the nice weather. You won't be able to do so in the near future.
In Closing, I Would Like To Wish You Well.