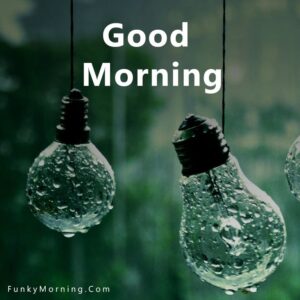 Well … actually, not much is taking place in our small community these days. Overnight we had some heavy downpours, along with some high winds thrown in for good measure. Waking up, the temperature was sitting at5.8 C | 42.44 F. It won't warm up much more than it is right now. The sun will be a lazy riser this morning, if it shows itself at all. Looking ahead we could see up to 1 inch of wet snow on Tuesday and following that on Thursday we could see another 2-4 inches of the wet white stuff. Kind of depends on what the temperature will be. Highway 522 is wet and quiet traffic wise these days. The hunters aren't having a good year, that's for sure. But as I said before, the critters are happy.
On another note, I decided to tackle cleaning up my woodworking shop yesterday. It took me most of the day. Least now when I get the urge I can do some work out there. I enjoy my shop when I am feeling good. I do have a few projects that I want to make through the winter for our store come spring. After I got my shop cleaned up, I took it easy for the remainder of the day.
Today I might do some more straightening of things in the shop, and maybe get to working on a coffee table that I have in mind. It will be a one of a kind project. It should keep me out of trouble for a while.
With that, I am off for some pancakes my lovely wife is preparing for me, and will then see what the day has in store. You never know what might take place. I start off in one direction and end up going in another. Keeps life interesting, to say the least.
In Closing I Would Like To Wish You Well!