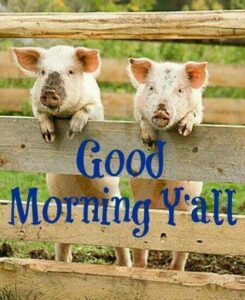 Well to start things off we have had a touch of snow through the night, and it is still snowing a bit as I am doing this write-up here this morning. It is possible that we could see about 1″ or so before it's done. That will depend on if the temperature rises above the freezing mark. At the moment, it is sitting at -0.6 C | 30.92 F. It's kind of on the borderline right now.
Highway 522 is wet and bare at the moment. We aren't seeing all that much traffic these days as the weather has been quite wet, and the Hunters aren't moving around much these days. Hard to believe, and Deer season will be on us in another couple weeks. Time sure flies by these days, let me tell ya. Least for us.
On another note, I didn't do all that much yesterday, I kind of took it easy as my old body didn't want to do much. I did get to the dump, though. Going there, I noticed the leaves are just about gone for another year, but it still was quite nice. I enjoy where we live other than the cold. Seems it bothers me more the older I get. The good part is our home is warm and once I get my old woodworking shop warmed up it is a place I can do a few things. It keeps the stinkin' thinkin' away. Which is needed these days. With that, I am off for my morning bowl of oatmeal that my lovely wife is making for me, and will then see about lighting up my shop stove. I will see. I might just stay in the house today, as I do want to finish up another Podcast for tomorrow. Have a great day, stay warm as we don't want you to be getting sick, as there are a lot of people with Pneumonia here in town these days, along with the flu and the virus. My lovely wife and I aren't going anywhere that isn't necessary. And if we do go, we still wear our mask and sanitize our hands. What you do is your business
In Closing, I Would Like To Wish You Well.