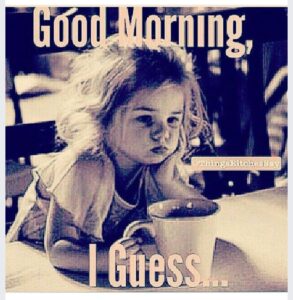 Well it is a nice day for sure waking up here in Port Loring. Not as nice as yesterday, as we are in the midst of some clouds. The temperatures also have cooled down a touch, but it is still nice sitting at 14.4 C | 57.92 F. It will warm up somewhat as the day moves forward. After today though things begin to change with rain moving into our area tomorrow which will cool things down for Thursday. But in saying that, the sun will return on Thursday. After that it is touch and go. But it is that time of year when we can expect anything. Highway 522 is bare and dry this morning. There were a few people moving around yesterday, mostly hunters, as I have been seeing a lot of orange in the vehicles going by our home. Oh, they did shingle the roof on the LCBO yesterday, Just in case you're interested. Ha ha
On another note, we and I did get a lot done outside yesterday. My wife got a lot of things painted and stained outside that she will be painting scenes and things on for customers. It's nice to get them done up outside, as it keeps the fumes out of our home. Myself I cleaned up my shop a bit, did some welding on a project I am working on, had lunch and then got busy vacuuming and washing our car. I also managed to get a coat of wax on it. After that, I lubricated things up and called it a day. We even had enough time left in the day to enjoy a coffee on our front porch, soaking in some of that free Vitamin D. We like to try and get all we can of that going into winter.
With that I am off for my breakfast a bowl of porridge and will then see what the day has in store. Stay safe, a lot of people sick these days in our area.
In Closing, I Would Like To Wish You Well.