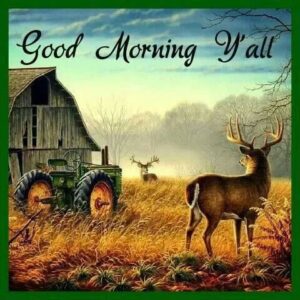 It's a cloudy morning here, waking up in Port Loring. We won't be seeing too much sunshine today. We might however see some rain, which will cool things down some. Tomorrow we should see a return of the sun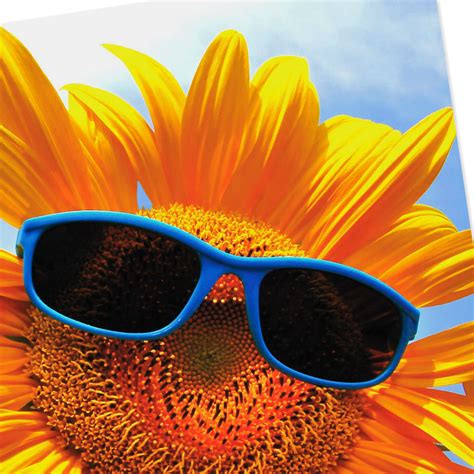 if things go to plan. Highway 522 is bare and dry, so far, this morning. There are still lots of hunters moving into our area for the deer hunt that starts next week, It will get even busier nearing the weekend.
On another note, my wife and I worked outside on a few projects yesterday, getting a lot done. We like to take advantage of the nice days when ever we can. Today, being that it is going to rain, I will clean up my shop getting it ready for another project. My part in making the … new one of a kind end table is finished, now my wife is going to work her magic painting a scenic picture on the top. She is an amazing artist, and people have bought her paintings from all over the world. Once I clean up my messy shop, I will finish up another Podcast that I have been working on, which I will post live Friday morning.
With that I am off for some homemade pancakes my lovely wife is preparing for me, and will then see what the day has in store, other than what I have planned. Stay safe.
In Closing, I Would Like To Wish You Well. GW