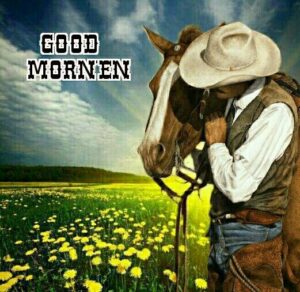 Here it is November first. Man, time sure flies by, let me tell ya. One minute we are in the midst of summer and the next we are closing in on Winter. But you wouldn't know it weatherwise.
Starting things off, we are in the midst of some clouds here in Port Loring. We also had a light shower earlier this morning. The temperature is still warm this morning, with it sitting at 8.6 C | 47.48 F. It will warm up more as the day moves forward. And we should also see some sunshine a bit later on. Can't beat that for this time of year. Highway 522 is bare and dry this morning, which will make travelling good. For my wife and I we have all we need for a few weeks, so we will be staying put.
On another note, I worked in my woodworking shop all day yesterday on the Cobblers Bench I am making. Today will be doing the same. It's nice to be able to do these things. To me, there is nothing nicer than to take a few pieces of old used lumber and make it into something beautiful that will last for years.
With that I am off for my breakfast that my lovely wife is preparing for me and will then get to work.
In Closing, I would Like To Wish You Well.