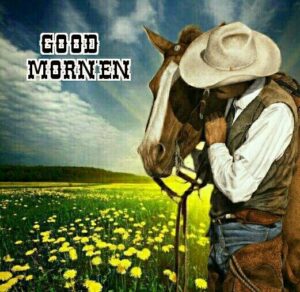 And other than a few clouds, it surely is a good morning. The temperature waking up is still quite warm, sitting at 16.7 C | 62.06 F. And it will warm up even more as the day moves forward. We should also be seeing a bit of sunshine later on, too. Which will put front porch sittin' on our list of things to do today. We try and take advantage of all the sun that is shinning down on us this time of year. Highway 522 is bare and wet this morning, caused by the heavy rain we had through the night. And I have to tell those that don't live here, it rained. But in doing so, it lulled me to sleep last night.
On another note, I did manage to put in a full day's work yesterday in the woodworking shop. Got lots done on the one of a kind Cobblers Bench I am working on. I should about finish it today other than the staining. I will take a picture later on today and post it here on my blog for all to have a look at. Let me know what you think.
I also went out to light the shop stove this morning but being so warm decided against it. Actually I worked with my shop door open all day yesterday which sure was nice.
With that I am off for a bowl of Porridge that my lovely wife is making for me and will then get to work.
Oh, and this week's Podcast will be live on here at 9:30 AM this morning. I felt up to adding it this morning.
Update on the weather here this morning: Strong south to southwesterly winds, with gusts to 70 to 80 km/h.
An isolated gust to 90 km/h is possible. Or 55 MPH!
In Closing, I Would Like To Wish You Well.