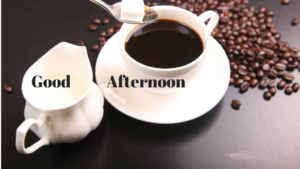 Starting things off, I am a bit late with my posting here today. Reason being I got up late, and then got busy on some other projects and completely forgot. Weather wise it is a touch cooler today with the temperature sitting at 7.9 C | 46.22 F. It won't warm up any more than it is now. The good news is we are having some sunshine shinning down upon us, which sort of makes it feel somewhat warmer than it is. Highway 522 is bare and dry today, which is good for travelling. And living where we do, travelling is something we all have to do at one time or another. That is, if you're in need of some groceries and things. Although, there are a few things that you can buy here in town that would hold you over if need be.
Yesterday I didn't do all that much. I couldn't work in my old woodworking shop as the power was out all night and most of the morning. But I did however do some work in our basement that needed attending. Which looked after most of the day.
Today I was on the phone most of the morning, updating a few licences and things. I think I sat waiting for over an hour before I got a human being to talk to. Even then it was a challenge. They say doing things online is easier, but I am not sure about that. I did however get things looked after. I think!
With that, I am off for a salmon sandwich that my lovely wife is preparing for me, along with a cup or two of fresh coffee.
On Closing, I Would Like To Wish You Well.