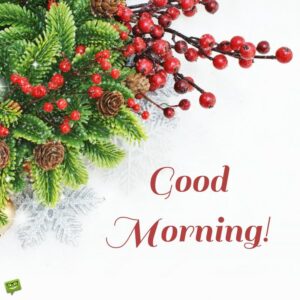 Good Morning!
It's another cold morning here in Port Loring. The temperature waking up was sitting at -12.5 C | 9.5 F. The coldest day so far this winter. On the good side of the coin, the sun is shinning this morning, which at the very least makes it look nice outside. Highway 522 is bare and dry for most parts, which will make travelling pretty good today, for those heading off to the big city of North Bay. I have to admit, it sure has grown over the years. They have almost every store there is other than Costco. We never shop there as I can't see having to pay to shop. If anything, they should be paying us to shop. To each their own, though.
On another note, being so cold outside, I got my wood furnace going this morning. A feller would burn a lot of oil on days like this, where wood is much nicer. Kind of depends on the type of lifestyle you're used too I suppose. Every home we have ever owned always had some form of wood heat. When you come in from the cold, there is none better.
Not too many birds this year feeding at our birdfeeder these days. A few Doves, Blue Jays, Nuthatches and some Chickadees, but just a couple here and there. Could be they are getting a bit fussy on what we put out for them to eat these days. Ha ha.
On another note, I didn't do any work in my woodworking shop yesterday, stayed inside where it is warmer, as I am still not feeling all that well. And today I suspect I will do the same.
With that I am off for my morning bowl of cereal that my lovely wife is making for me and will then at the very least do some writing and feeding our furnace.
In Closing, I Would Like To Wish You Well.
Stay warm.