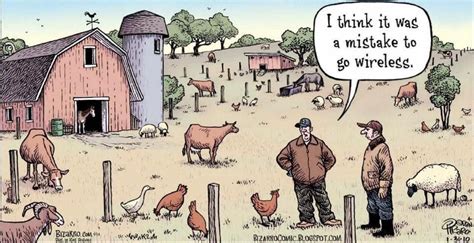 Good Morning!
So how you all doing this morning? I hope you all woke up with a mind that wants to move forward? Life is a journey with a lot of uncertainties. Having said that, these uncertainties are what we're meant to be using, in order to see this journey for what it is.
That's all I have to offer regarding life in general this morning. Ha ha.
On another note, it is a cool morning here in Port Loring, but it will warm up as the day moves forward. Highway 522 is bare and dry, which will once again make travelling good. On the subject of travelling, my lovely wife and I did make a trip to North Bay yesterday to pick up some groceries and things. The main reason I decided to go was because we were out of cheese. Ya, I know, what has cheese got to do with it. Well … when we run out of cheese, we're out of groceries. Ha ha. If there is one thing on this earth that I can't do without … it's cheese. It might cost me $15.00 for a block of good aged cheese, but in my mind it's worth the $35.00 worth of gas to get go and get it. Strange, huh? I agree! But I am what I am.
While in town, we picked up what we needed, filled our car with gas, that was the price of gold; had lunch in our car while people watching chatting to each other, and then headed on home. It was a great day, other than what it cost us to get this all done. On the way home the sun came out which gave us the insight that our endeavours for the day had purpose.
Today I will once again work away here on a few things I have on the go. It's nice to be able to do the simplest of things. Like, putting your pants on in the morning without asking permission from anyone.
Stay safe. GW