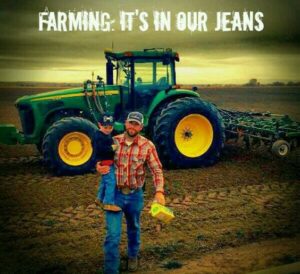 Good Morning!
It's a cold morning here waking up. The temperature getting out of bed was sitting at -15.1 C | 4.82 F. In saying that it is sunny. It will warm up as the day moves forward. And starting tomorrow the temperatures will rise well above the freezing mark, which will get rid of some more of our snow. I would say we have about a foot left on the ground.
Highway 522 is bare and dry this morning. We did have about an inch of new snow overnight. The sander rolled through a few times through the night. Lonesome old job for sure.
On another note, I didn't do all that much yesterday on my new book, as I didn't feel up to it. I will see how that goes today.
With that I am off for some pancakes my lovely wife is preparing for me and will then see what the day has to offer. You never know.
Have a great day. GW