Good Morning. So how you all doing on this fine Wednesday morning? Good I hope. It has warmed up some, with the temperature sitting at 0.6 C | 33.08 F. The snow has melted a lot overnight and will continue to do so for most of the day. But in saying that, we could see a few flurries as the day moves forward. And it will begin to cool down later on tonight. Highway 522 is bare and wet this morning for most parts, which will make travelling pretty good. It's still a little messy.
On another note, I finished up another Podcast yesterday. I bought a new microphone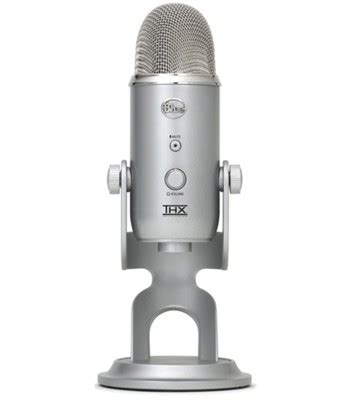 that my son recommended awhile back, and it works great, but sitting on my desk, and the way my desk was made, I couldn't get close enough to it. So knowing that and the difficulty I was having I ordered a boom arm for it which is now helping a lot. I also ordered a few more things that will make it sound just that much better. Which should be delivered in a few days. Modern technology in the works here at the Walters, House. Ha Ha.
With that, I am off for a bowl of oatmeal and a piece of rasin-bread that my lovely wife is preparing for me. I don't know what I would do without her. Hard-working woman. Take care and stay safe. GW
You can reach George Walters at: [email protected]