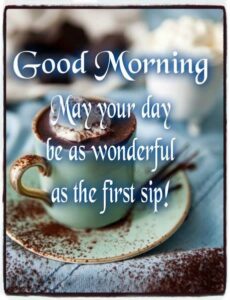 It's a cloudy, cool morning here in Port Loring. The temperature getting out of bed was sitting at 2.4 C | 36.32 F. It will warm up a bit, but not much as the day moves forward. We are also having some rain, which will ease off after lunch. The long weekend isn't looking all that good weather wise. But you never know, all we can do is hope for the best. We have our oldest son driving up from St Catharines for Thanksgiving and will go back home on Sunday. We were hoping for nice sunny weather, so they could take in the nice colours on their way up. It is also windy out, which is knocking down the leaves. I did get the mowing done yesterday, but with the leaves falling, you would never know I did it. Highway 522 is wet this morning and quiet. I suspect the highways will be busy today and into the night with folks travelling for Thanksgiving. We are still having a lot of hunters moving into our area, which will continue until the end of December, that's when hunting season is over.
I also got our shower-house outside closed up for winter yesterday and will close up the cottage after Thanksgiving. After that, we should be all set for winter. I still have to move my snowblower to where I can get at it, but there is lots of time to do that.
With that, I am off for a bowl of cereal and will then turn on some heat in our cottage, getting it nice and toasty in there for our son and his family.
In Closing, I Would Like To Wish You Well.