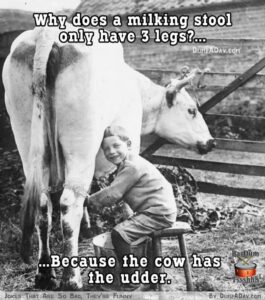 Good Morning!
It's a cloudy morning here in Ontario, Canada. We did have some more snow through the night. I would say around 2 inches. Highway 522 is partially snow covered, which will make travelling not so good. But it should melt off as the day moves forward. The temperature waking up was sitting at -8.5 C | 16.7 F. It will warm up a bit later on.
On another not, other than working away here on my new mystery novel, I haven't done all that much. Felt kind of under the weather again yesterday, not sure what that is about. So will be taking it easy once again today.
Other than that, not much else going on in and around our small town.
Stay safe. GW