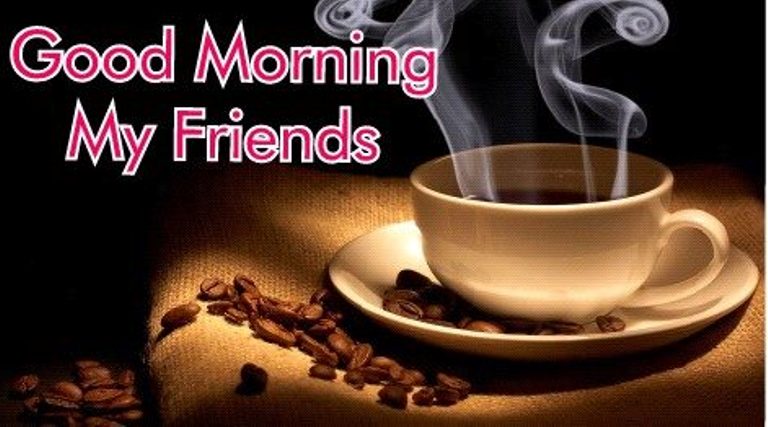 It's a cloudy, snowy morning here in Port Loring, Ontario. By the looks of things, we could get another 3 to 6 inches before it stops. Highway 522 is still bare at the moment, as the snow just started at 7:45 AM. So knowing that and seeing the way it is starting to come down, I would say that travelling isn't going to be all that good today. Best to stay home and work on some projects that I am sure everyone has a few of. In this country, there is always something that needs attending. Or so it seems.
On another note, I might take some coals from my wood furnace and get my shop stove going later on today. That way things will warm up in there and my snow blower will start easier. As by the looks of things I will be needing it tomorrow. It does have an electric start, but I still like it to warm up a bit before using. Saves a lot of wear and tear on the motor.
Yesterday I finished off another podcast and today will start another. It's taking me a bit of time getting used to the new microphone set up. So I will be working on that too. These new high-tech items are nice in a lot of ways, but a pain in other ways trying to figure out how they work and go together. Ha Ha. Maybe I am just getting old.
With that, I am off for a boiled egg and some fried potatoes that my lovely wife is preparing for me, along with a cup of fresh perked coffee, and will then get to work Hmm … Maybe I had better put some more wood in the furnace. Getting a little chilly in here. Take care and have a great day. GW
You can reach George Walters at: [email protected]