Good Morning!
Well, starting things off, it is a rainy morning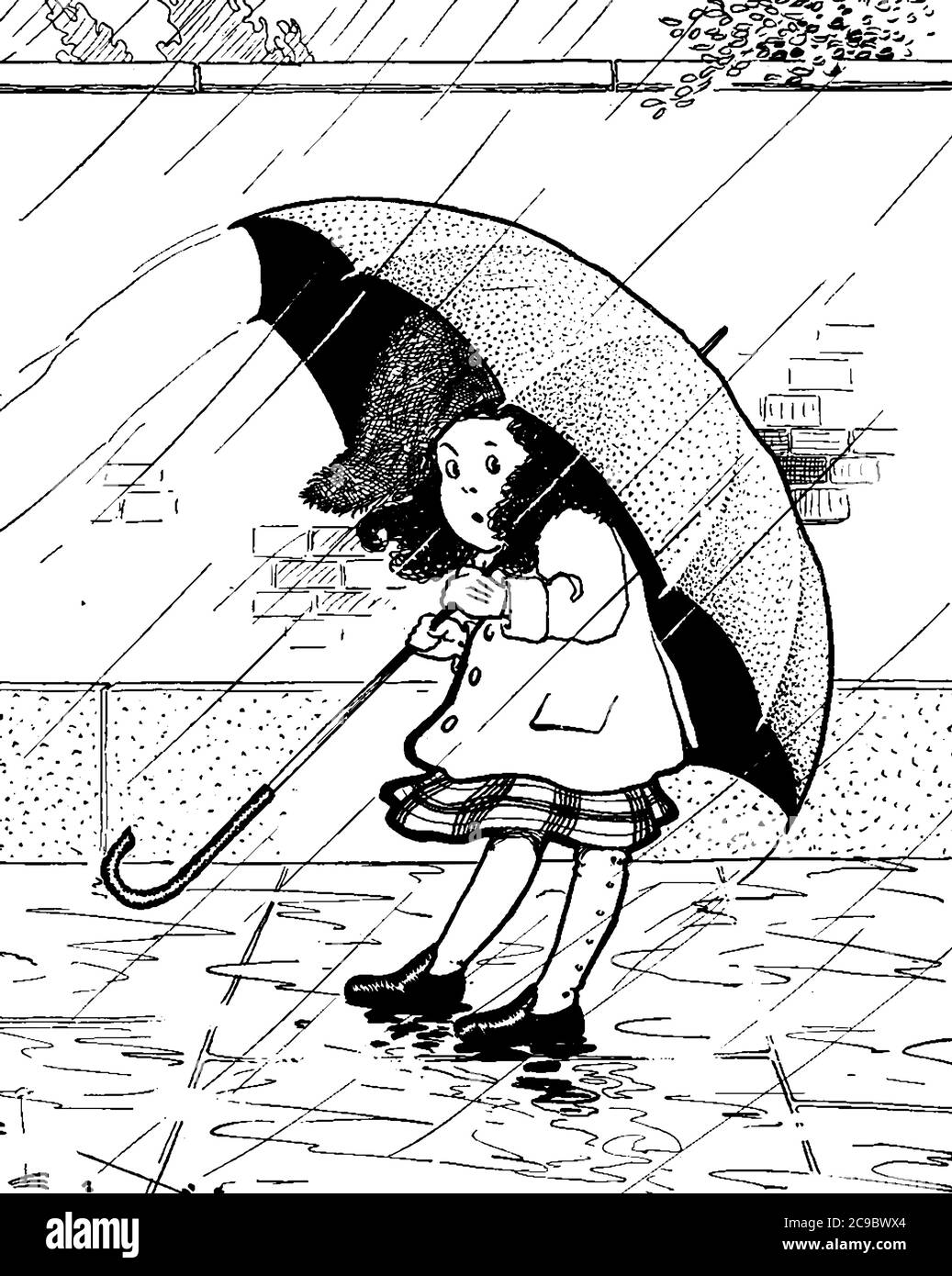 here in Port Loring. We did have a lot of rain yesterday and through the night. The winds yesterday weren't all that bad, but last night they got up there a bit. Highway 522 is bare and wet this morning, and it has been quite busy with a lot of trucks moving around. Most of the trucks are from our local construction. There are also a lot of hunters still coming into our area and a few folks just wanting to take in the changing of the leaves. I have to admit they have been putting on quite a show this year with some exceptional colours.
Yesterday I didn't do all that much, kind of took it easy. Got rested up after the Thanksgiving weekend. I did however work on another #Podcast which will be posted here on my Blog come Friday morning at 9:00 AM. Other than that, not much else is happening in and around our small town.
With that information under your hat. I am off for a bowl of oatmeal for a change. Have a great day.
In Closing, I Would Like To Wish You Well! GW
You can reach George Walters at: [email protected]